Virtual reality (VR) has gone through wide cycles of consumer skepticism and adoption in the past several years. And although many industries, save video games and amusement parks, have backed off the technology recently, it's time for real estate to go all in on VR.
This week, Coldwell Banker Real Estate LLC released the results of its annual smart home survey. Conducted online by Harris Poll with the participation of over 3,000 U.S. adults, the survey reveals the smart home products that Americans desire most—smart thermostats (77 percent) and smart fire detectors (75 percent).
The survey also clearly points to VR as being the next big thing in real estate.
In the U.S., companies like Matterport and Transported are already providing VR tech services to the real estate industry on a large scale. The most popular of these services is, of course, the VR home tour. And real estate giants, such as Coldwell Banker and Sotheby's Realty, are already integrating this technology into their suite of offerings.
"It's crucial that the real estate industry stays on the cutting edge of technology," said David Marine, SVP of marketing of Coldwell Banker Real Estate LLC, in a statement. "From virtual reality to smart home tech, consumers are now interacting with these technologies in different capacities and expect the same when working with a real estate professional."
On the smart home tech side of things, the survey reveals some interesting figures. This year, 32 percent of Americans reported owning smart home products (a 33 percent year-over-year increase). Also, if you're selling a home this year, 42 percent of Americans are looking to their agent for tips on how staging their home with smart home tech could impact their home sale.
If you're like most brokers and agents in this country, your clientele is getting younger and younger. Things like smart home products and VR home tours should no longer be on your back burner. Here are some key takeaways on VR from the survey:
► Seventy-seven percent of Americans agreed that they'd enjoy being able to take virtual reality house tours before visiting actual properties.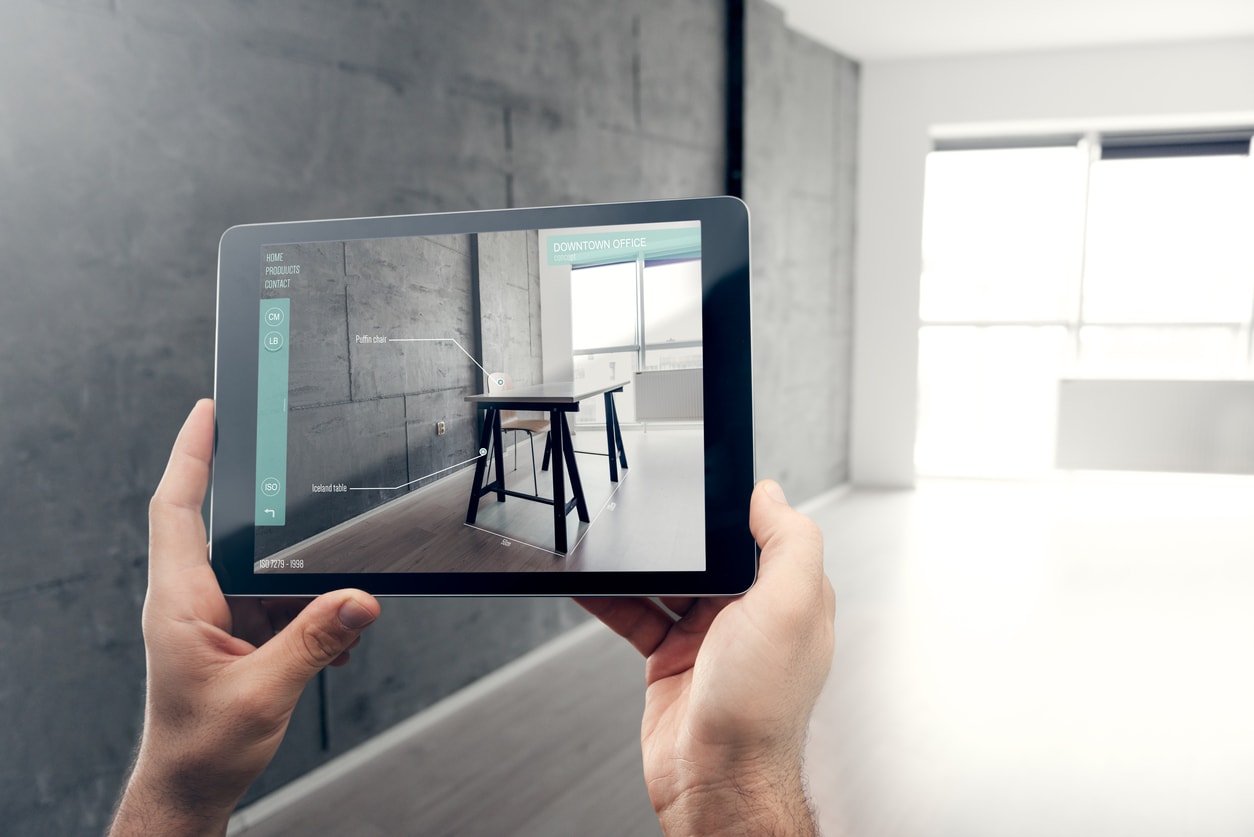 ►Sixty-eight
percent of respondents indicated that they'd love the ability to see how their current furniture would fit in a particular home using
VR.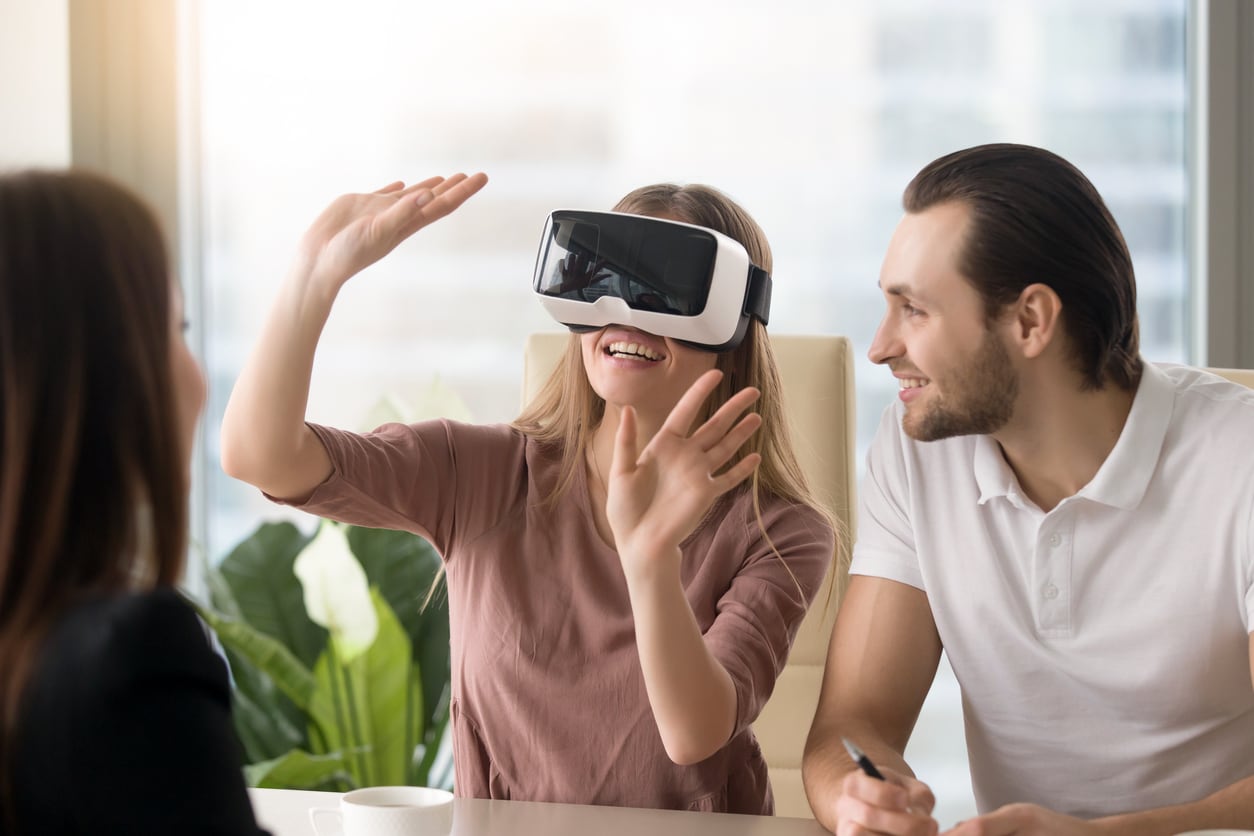 ►Sixty-two percent of Americans revealed that they'd be more likely to choose a real estate sales associate who offered VR house tours.


As a real estate professional, will you integrate VR into your business this year?


For more info on this article, visit:
RIS Media