24/7 Wall Street Ranked the Best City for Living in Each State. See What California City Made the List.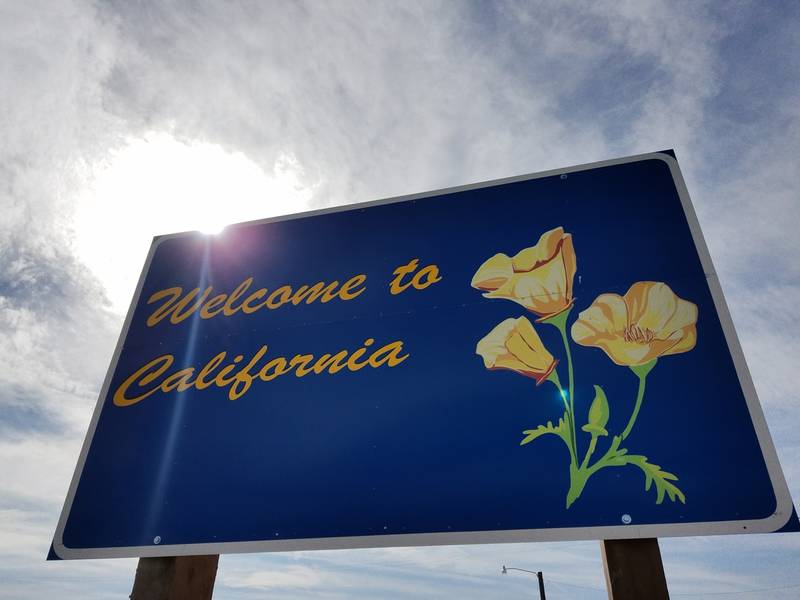 Mission Viejo is the best city in California to live, according to new rankings. A list compiled by 24/7 Wall Street notes that Mission Viejo is one of the more expensive places in the United States when it comes to goods and services — which are "on average 29.3% more expensive than they are nationwide." But while Mission Viejo has a high cost of living, it's the most livable city in the state and one of the most livable cities in the country—not least of all because it's safe.
"Area residents are largely untouched by crime," 24/7 Wall Street writes. "There were 78 violent crimes in the city for every 100,000 residents in 2016, far fewer than the 386 incidents per 100,000 Americans nationwide."
The median home value in the state is $667,100 and the poverty rate is 4.7 percent.
Through its analysis, 24/7 Wall Street found that the majority of cities that made the list are home to a large share of college-educated adults than the share of college-educated adults nationwide (31.3 percent). Educated populations, 24/7 Wall Street writes, are more resilient to economic downturns.
Another trend noted by 24/7 Wall Street is that the violent crime rate for almost every city on the list is lower than the U.S. rate. The presence of cultural amenities and entertainment venues was another common factor for the cities.
To determine the best city to live in every state, 24/7 Wall Street considered the 550 cities with populations of 65,000 or more. If a state had no cities with a population of at least 65,000, all cities in the state with a population of 40,000 or more were considered.
Data was collected in nine categories:
Crime
Demography
Economy
Education
Environment
Health
Housing
Infrastructure
Leisure


24/7 Wall Street used data from Census Bureau's 2016 American Community Service, the FBI's 2016 Uniform Crime Report, the Bureau of Labor Statistics and ATTOM DataSolutions. For each category, specific measures contributed to a city's overall score.
For more info, visit:
Patch